You can't edit what isn't written. That's why, this November I'm going down the NaNoWriMo rabbit hole to make some much-needed head way on my latest work in progress.
For the uninitiated, NaNoWriMo is National Novel Writing Month, the annual, internet-based creative writing project that takes place during the month of November.
Participants attempt to write a 50,000 word manuscript between November 1 and November 30.
Sounds crazy, right? It is! This is fast and furious first draft territory. Your ugly vomit draft where your only objective is to get the words down and tell yourself the story.
Writing at this pace can be challenging if, like me, you're the type who finds allowing yourself the freedom to write ugly words hard. My writing style is a kind of edit-as-I-go, followed by major structural edit once the first draft manuscript is printed (and has sufficiently marinated for a period of at least six weeks).
Others will rejoice in the liberation of letting their fingers fly across the keyboard in a race against their normal schedule. So, schedule … how's that going to work? I'm a morning writer. I'm just not productive after dark. So, I'll be getting up early and smashing out an hour and a half before breakfast. That's the plan anyway. I've purchased a kettle for the home office so I don't wake the rest of the house, and am stocked with quality coffee. NaNo success is all about finding a routine and schedule that works for you, and carving out your writing time around it.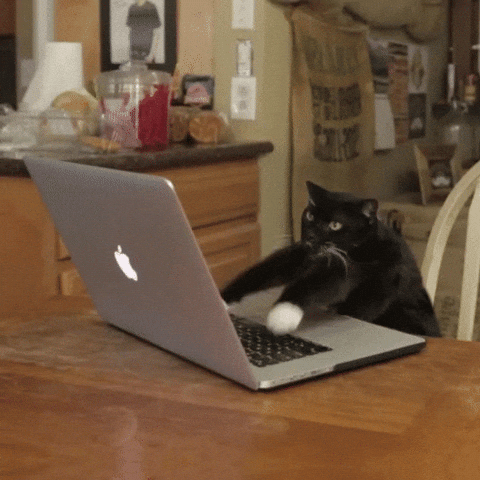 I'll be working towards completion of my sci fi novel, Tawn – a genre-blending offering that falls under the 'space western' banner … a fun and creatively-awesome sub-genre of science fiction. Tawn is Book 1 of The Hypatia Chronicles, a trilogy that follows the
story arc of seventeen-year-old rancher Cambrey Hartmann on the colonised planet of Tawn. I've done a fair bit of plotting for this book, so hopefully that will pay off come November 1st!
If you've been trying to find the 'right time' to make a start on your novel, or short story collection, or educational resource … or whatever, I invite you all to join me on the NaNoWriMo ride. I've already linked up with the fabulous Lou Greene as a writing buddy, so look me up under 'Rebecca Fraser' and add me as your writing buddy too. We'll all cheer each other along.
Good luck, everyone, and don't be too hard on yourself if you fall off the wagon. I'm a three time NaNoWriMo dropout – balancing work, family, life, and your creative projects can be difficult at the best of times, and you're about to jump feet first into a pressure cooker! And try not to worry about the roughness of your words as you belt them out. That's what second (and third and fourth) drafts are for!
And remember:  You can't edit what isn't written
Happy writing, happy reading, and happy days…
Rebecca 🙂